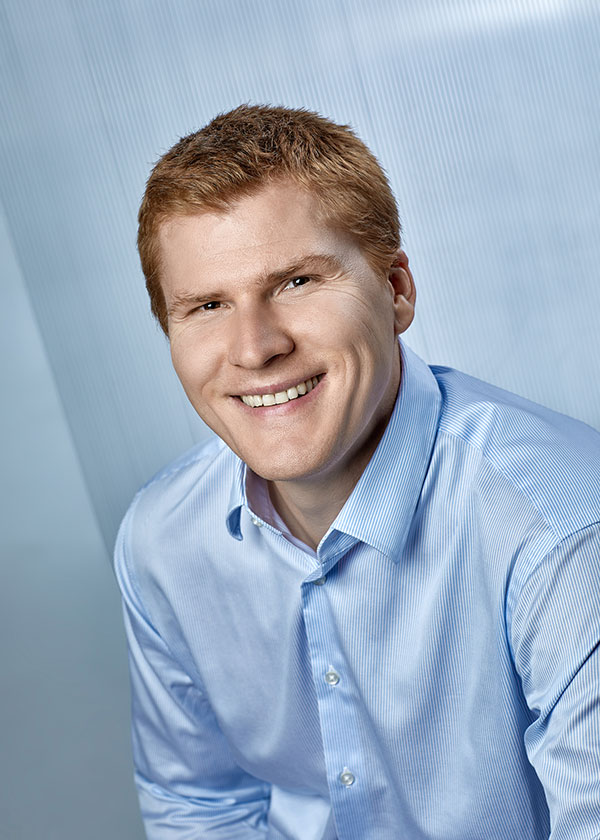 DEAR COLLEAGUES,
I am open to cooperation in the field of surgical dentistry and dental implantology with your dental clinic. We strive to plan the appointment time in such a way that the patient does not have to wait for implantation for a long time. You can be sure that your patient will return to your clinic after prosthetic work on the implant and other work! We can choose the type of dental implant system depending on your work.
For reasons of the quality of work, I no longer go to other clinics to carry out implantation. Specific tools are extremely necessary in individual cases, we cannot always take them with you. An assistant and the working environment play a significant role.
 You already know that our patient is grateful to his treating doctor for being referred to a specific specialist, from whom professional work approach and individual attitude is expected.
 We can agree on work planning and its aspects in advance in person. We can call up, exchange e-mails or meet at trainings!
I want to express my gratitude to all the doctors we have already cooperated with!
Ar Cieņu,
Jūsu ķirurgs Dr. Juris Altroks
Tel.: +371 29494652
prakse@altroks.lv

INFORMATION ON ACCESS FOR DISABLED PERSONS
Information on accessibility of the environment for persons with functional impairments. Both doors of the clinic are equipped with a ramp to make the access to the clinic premises easier. Toilets in our clinic are equipped for patients with functional impairments. When you get an appointment by phone, please inform us about the necessary assistance related to your visit to the clinic.