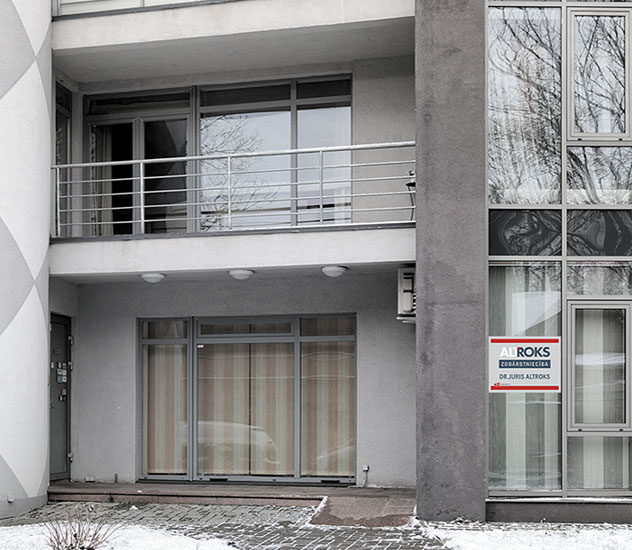 GET AN APPOINTMENT FOR CONSULTATION
To assess your situation and plan our further work, please get an appointment for a consultation.
We recommend getting an appointment by phone! It will allow us to plan the consultation time, its duration and other nuances more precisely.

INFORMATION ON ACCESS FOR DISABLED PERSONS
Information on accessibility of the environment for persons with functional impairments. Both doors of the clinic are equipped with a ramp to make the access to the clinic premises easier. Toilets in our clinic are equipped for patients with functional impairments. When you get an appointment by phone, please inform us about the necessary assistance related to your visit to the clinic.