DR. JURIS ALTROKS
Maxillo-facial surgeon, implantologist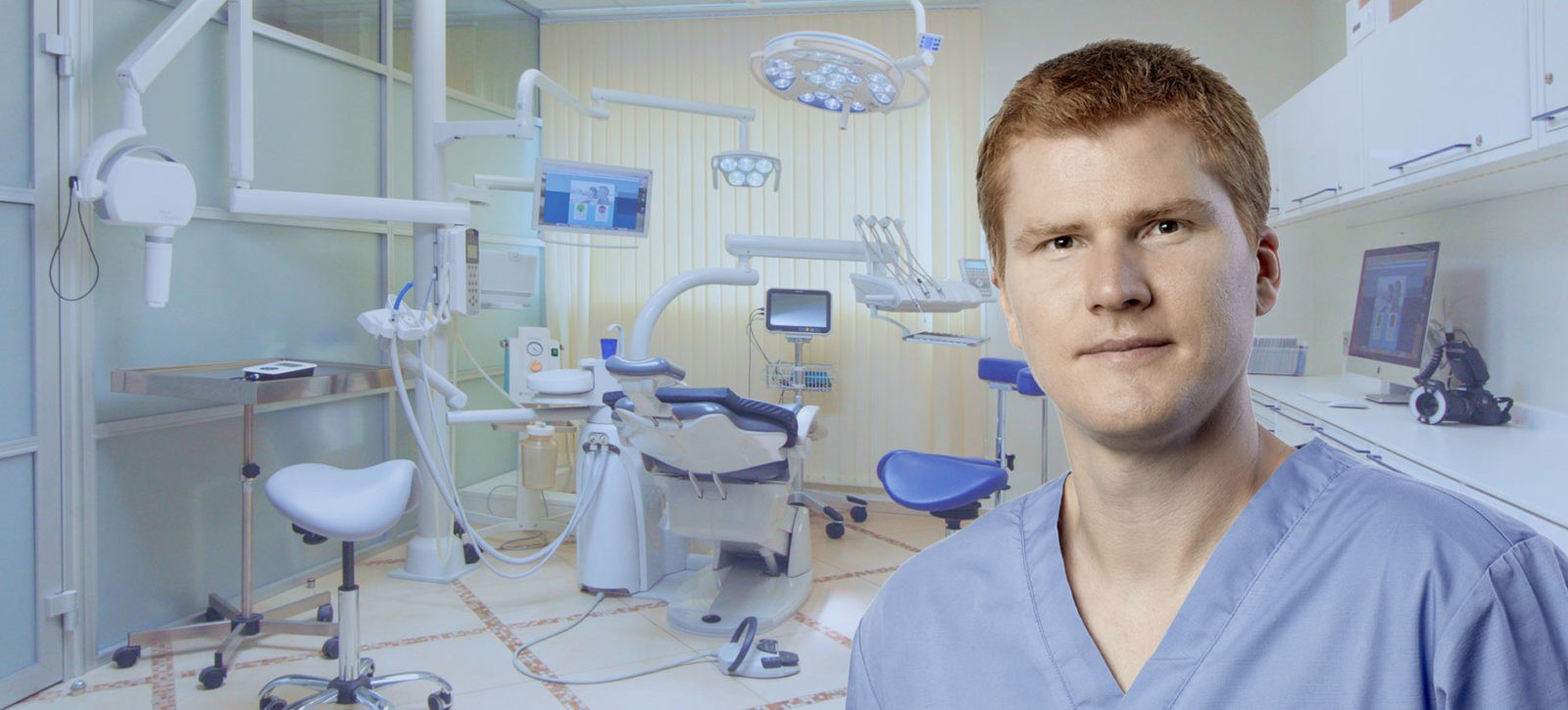 DR. JURIS ALTROKS
Maxillo-facial surgeon, implantologist
Professional training 16 years.
Doctor's qualification (6 years);
Dentist's qualification (5 years);
Maxillo-facial surgeon's qualification (5 years).
Before opening the private clinic, he worked in the Emergency Medical Service, the Centre for Dentistry and Facial Surgery, the Institute of Dentistry of RSU, where he taught the students of the Faculty of Dentistry.
Author of scientific research papers "Evaluation of dental implant life quality indicators and associated factors" (2011), "Criteria for success of front teeth implants and late results" (2015). Underwent training in international implantology clinics. Participates in local and worldwide conferences, courses, seminars every year. Member of ITI (International Team for Implantology). Follows practical and technical innovations in the field of dental implantology, which are purposefully introduced into practice.
In 2015, he founded a private surgical dentistry clinic to provide his patients with dental implantology services and other surgical dentistry services of the highest quality.
The doctor's motto: high result of work and satisfied patient.
He believes that great results in dental implantology can be achieved if the doctor knows all the stages of dental implantology equally well and applies them in his daily work – at the stages of surgical treatment and prosthetics. Therefore, the work is carried out based on the principle of "Dental implantology from A to Z". It gives several advantages (see the section).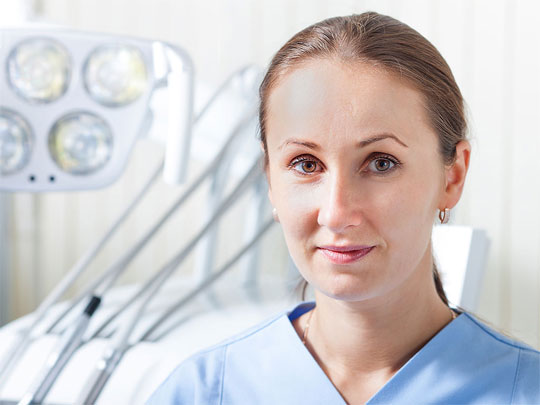 Liene Altroka
Certified dental assistant. Graduated from the Academic School of Dental Hygienists, RSU. Certified dental hygienist.
Ira Celmiņa-Rudzīte
Nurse with 40-year experience in medicine, the last 10 years of which in dentistry.
.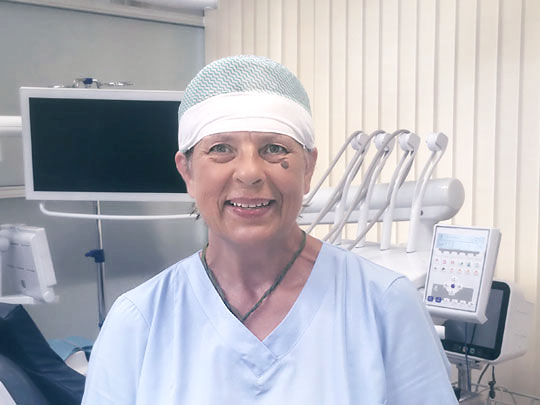 GET AN APPOINTMENT FOR CONSULTATION
To assess your situation and plan our further work, please get an appointment for a consultation.
We recommend getting an appointment by phone! It will allow us to plan the consultation time, its duration and other nuances more precisely.