DENTAL IMPLANTOLOGY FROM 
A

 TO 

Z
Individual treatment plan
3-dimensional computer-aided diagnosis
High-quality prosthetic repair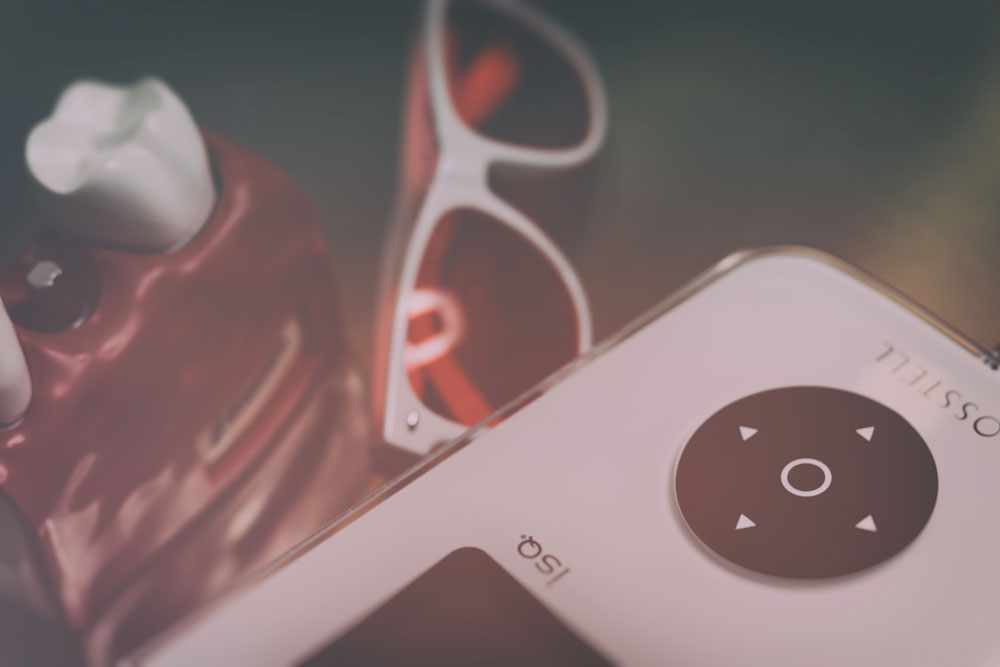 WHY SHOULD YOU UNDERGO DENTAL IMPLANTATION IN OUR CLINIC?
Check the reasons why patients trust us with dental implantation!
Our clinic has developed close cooperation with many dental clinics in Riga and all over Latvia. If you are referred to our clinic by a doctor who works in prosthetics, then you can continue the prosthetic implantation stage with this specialist.
TREATMENT WITH IMPLANTS HAS ONE OF THE HIGHEST SUCCESS RATES
Dental implantation is currently the best and most sparing method for replacing missing teeth, which began more than 40 years ago. If the parameters of your jaw bone are suitable or can be adapted for implantation, I would advise you to use this opportunity.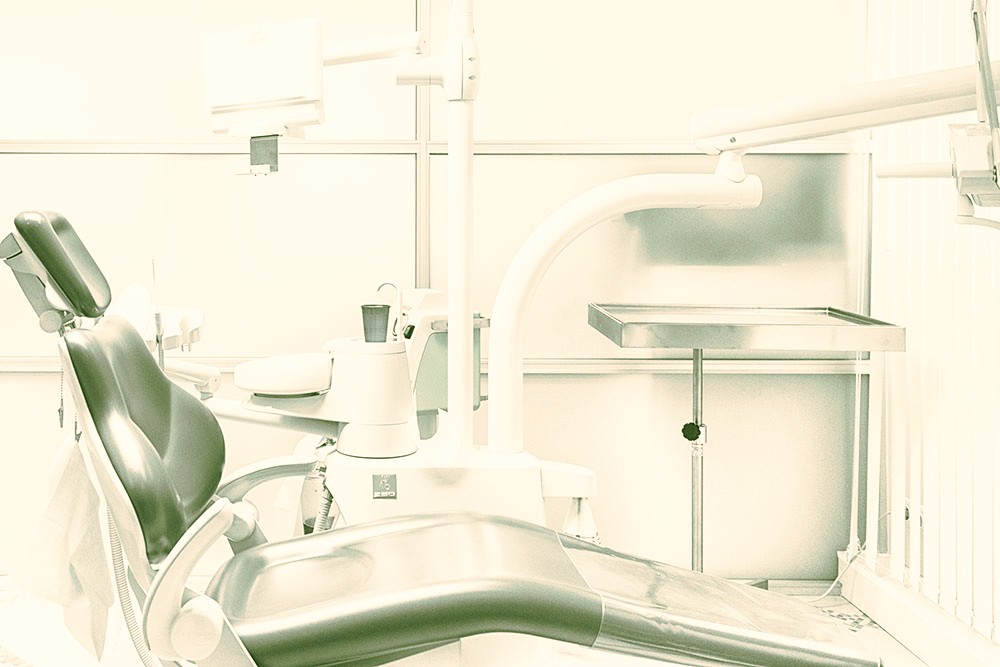 GET AN APPOINTMENT FOR CONSULTATION
To assess your situation and plan our further work, please get an appointment for a consultation.
We recommend getting an appointment by phone! It will allow us to plan the consultation time, its duration and other nuances more precisely.

INFORMATION ON ACCESS FOR DISABLED PERSONS
Information on accessibility of the environment for persons with functional impairments. Both doors of the clinic are equipped with a ramp to make the access to the clinic premises easier. Toilets in our clinic are equipped for patients with functional impairments. When you get an appointment by phone, please inform us about the necessary assistance related to your visit to the clinic.